David Bruno
Your Liberal Candidate For
Kenora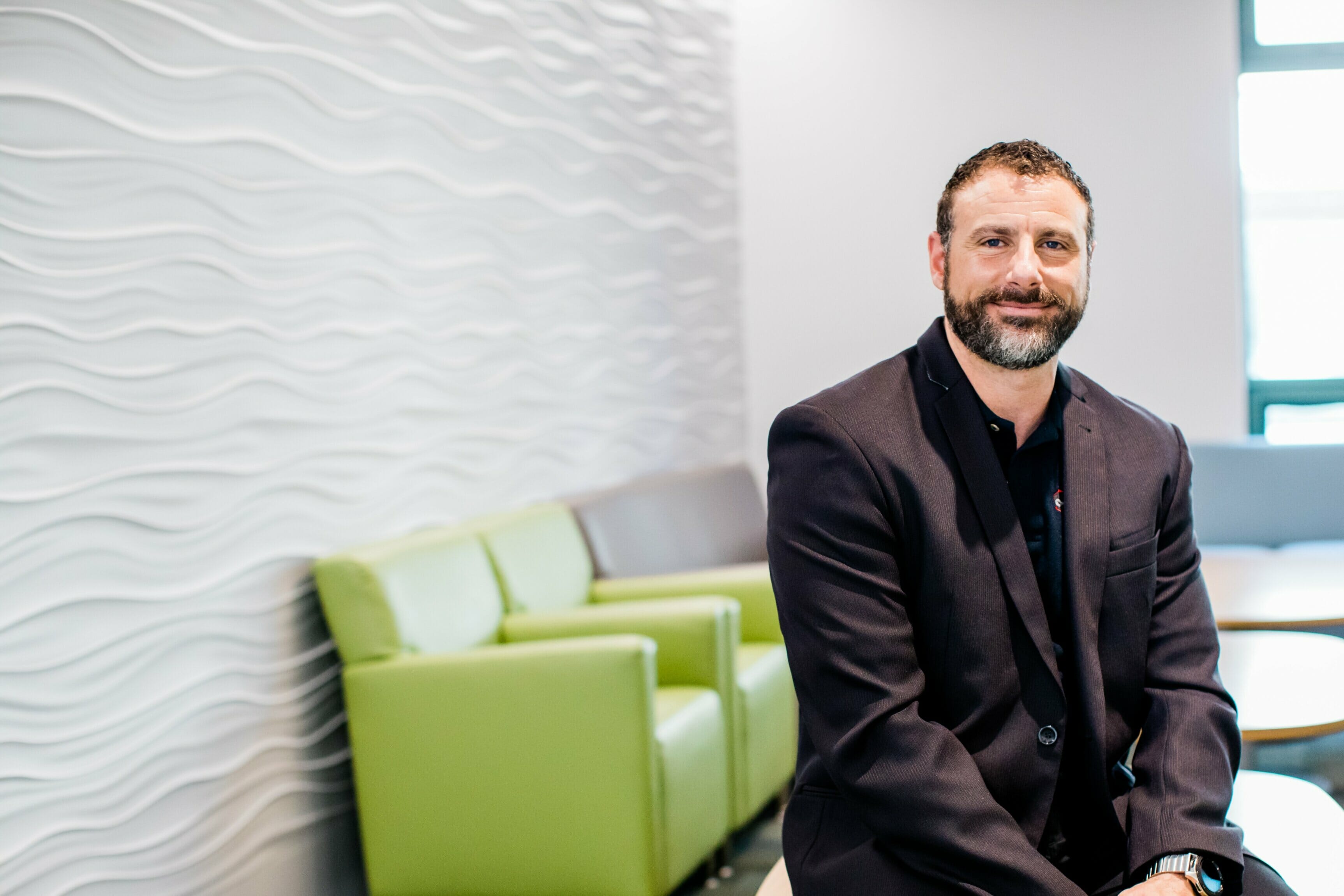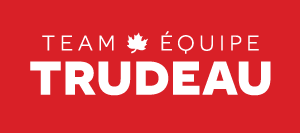 Commit to Vote
Add your name now to show your support for David Bruno in Kenora.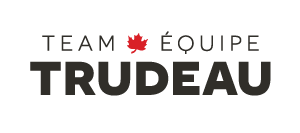 A champion for a better future in

Kenora
David is proud to have been born and raised in Northwestern Ontario. After spending time living elsewhere in Canada and abroad, he chose Kenora as his home and now enjoys living amongst a fine and diverse array of good people on the traditional ceremonial land of Treaties 3, 5, and 9. David has the skills that will promote the interests of the people of Kenora in Ottawa and he will be there to serve our community.
David has earned a Bachelor's Degree in Political Science from Lakehead University and a Masters Degree in International Relations & Communications. While working in the Canadian Embassy in Madrid, he gained valuable insights into how different governments function on a variety of diplomatic levels. He served in the Canadian Military as a young Second Lieutenant and he is fluent in English, French, Spanish, Italian, and is currently learning more indigenous languages as well.
David is no stranger to government policy making as he contributed to Canada's new Digital Charter, Bill C-11, Which is a new Cyber Security policy.
David spends his spare time with his spouse, often visiting local provincial parks and friends and family in Ignace, for example. It is David's connection with the Northwestern Ontario environment that makes preservation and responsible and revitalized growth in the region a priority for him. David also spends his free time giving back to the community. He is an outspoken advocate for LGBTQ2S rights and the abolition of Conversion Therapy.
Alongside Justin Trudeau and the Liberal team, David is ready to bring real change to Kenora.
Twitter
September 22, 2021 23:10:14

Thank you everyone, what a great run, more to come. I ❤ Kenora Riding

September 20, 2021 23:16:11

@the_tropicalist Thank you 👍
Donate to David's Campaign